Embracing Rattan's Timeless Charm and Exceptional Craftsmanship
At Cleopatra Rattan, we are passionate about bringing the timeless charm and exceptional craftsmanship of rattan furniture into your living spaces. We understand the unique allure and beauty that rattan chairs possess, and our mission is to provide you with high-quality, stylish, and sustainable rattan furniture that transforms your home into a sanctuary of elegance and comfort.
As a team of dedicated furniture enthusiasts, we have curated a collection of rattan chairs that showcases the versatility, durability, and natural beauty of this remarkable material. Each piece is carefully crafted by skilled artisans who have mastered the art of weaving and shaping rattan to create stunning designs that stand the test of time.
Eng. Mohamed ( Co Founder )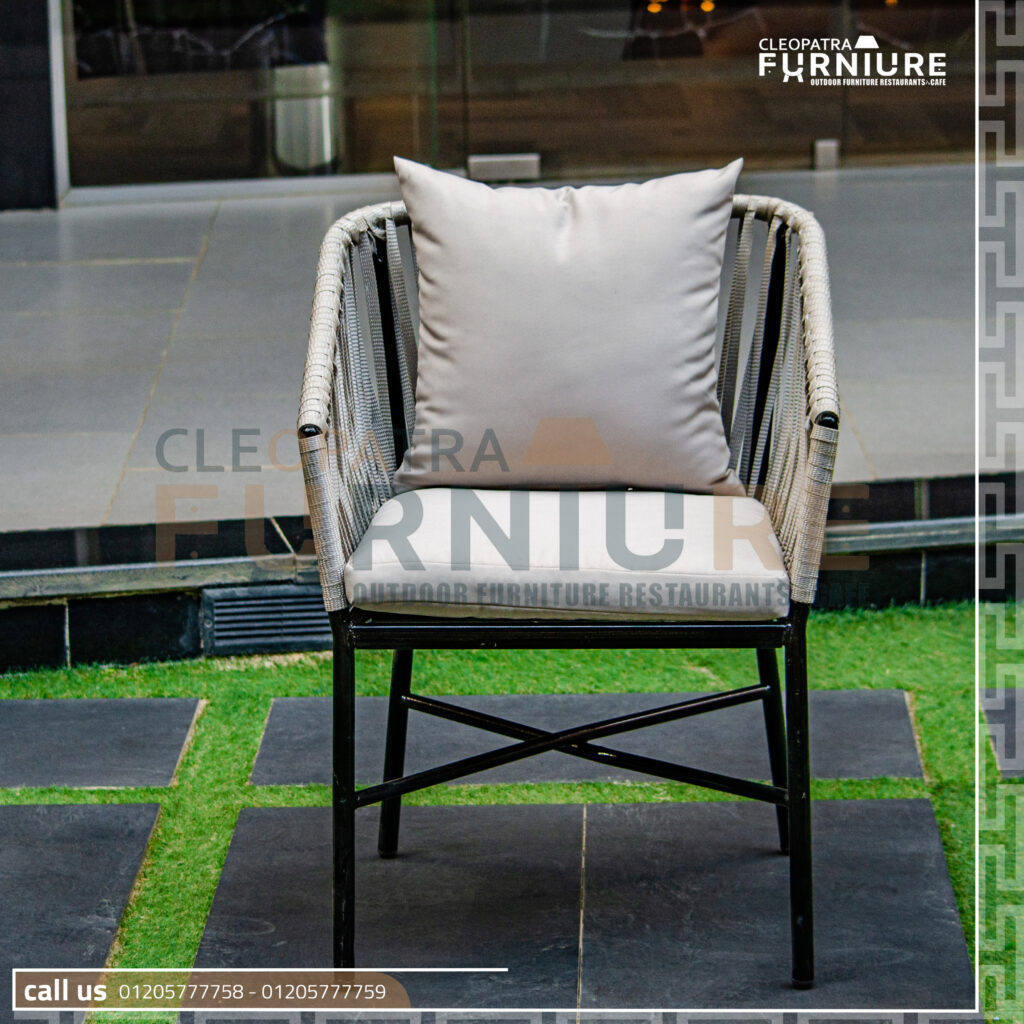 At Cleopatra Rattan, our mission is to provide exceptional rattan furniture that combines timeless beauty, craftsmanship, and sustainability. We are dedicated to offering high-quality rattan chairs that enhance your living spaces, create a sense of elegance and comfort, and contribute to a more sustainable future. Through personalized service and a commitment to ethical practices, we strive to exceed customer expectations and make a positive impact on both homes and the environment.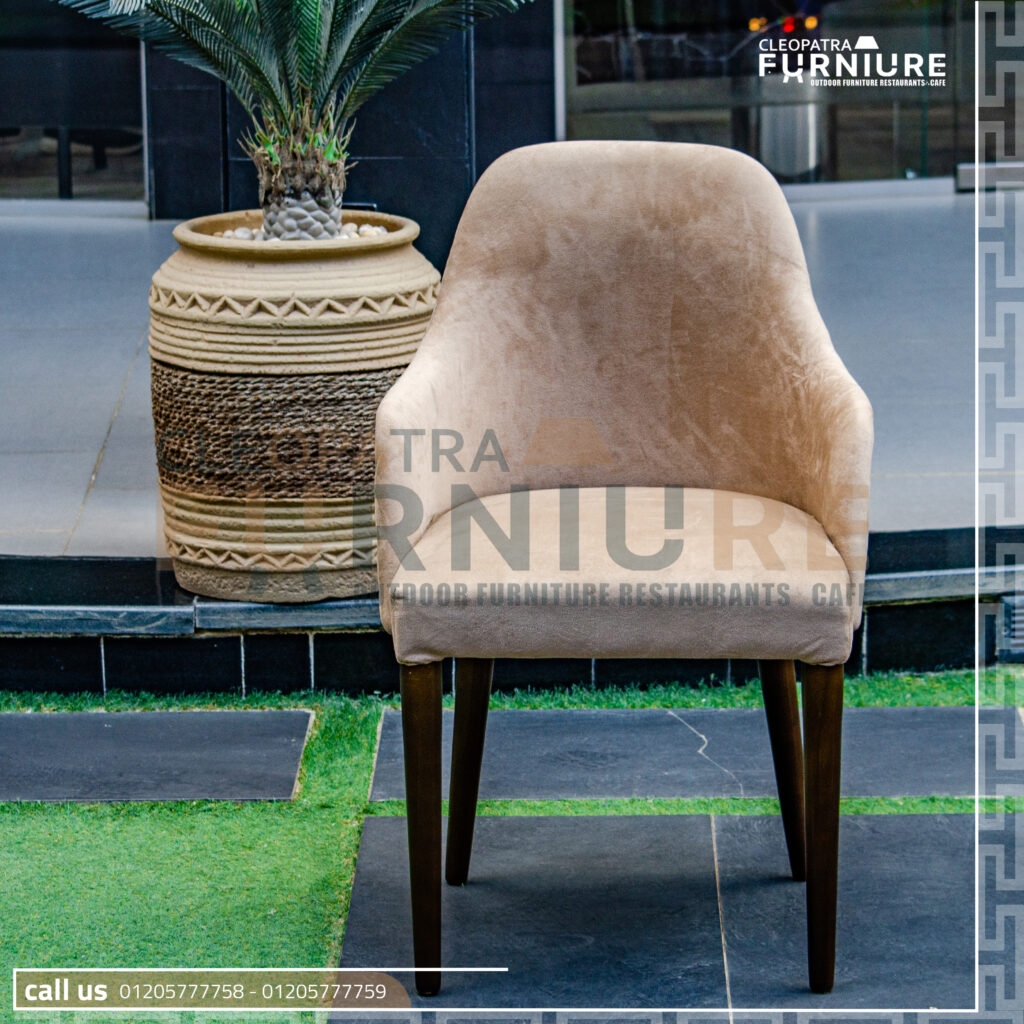 Our vision at Cleopatra Rattan is to be a leading provider of rattan furniture, recognized for our commitment to quality, design, and sustainability. We envision a future where every home is adorned with the timeless elegance of rattan chairs, creating inviting spaces that harmonize with nature and reflect personal style. We aim to inspire and empower our customers to embrace sustainable living while enjoying the beauty and comfort that rattan furniture brings. Through continuous innovation, exceptional customer experiences, and a passion for craftsmanship, we strive to shape the future of home décor, one rattan chair at a time.